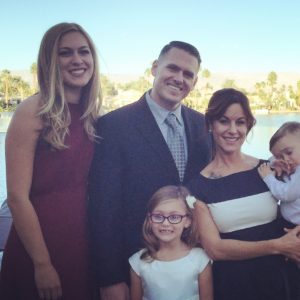 The Nelson Family
---
Lisa Ginsberg helped make our home buying experience so fun and exciting, rather than stressful. Her ability to work well with every listing agent we encountered, and to sort out pros and cons with each home considered made us feel confident buying our dream home. We are so thankful to have had her as our agent!!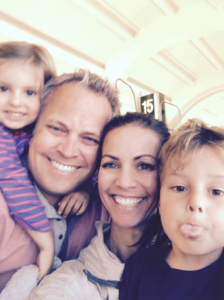 The Sherman Family
---
As first time buyers, we had many questions about purchasing a home and the entire process. Lisa was beyond helpful and extremely knowledgeable. She was there every step of the way with us. She was tireless when working with the sellers brokers and was always available by phone, text and email. She never gave up, even when we felt like it. Lisa made this happen for our family and we are so happy she was our agent.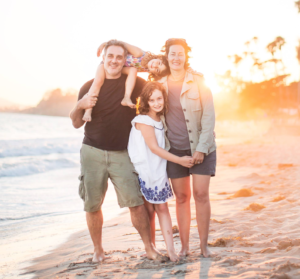 The Dektor Family
---
Purchasing a home out of town could have been frustrating, but Lisa made our experience easy. She was always there when need be, and took care of everything, she advised us on what was not clear or what we didn't understand. We definitely benefited from her experience and would want her in our corner if we purchase another home.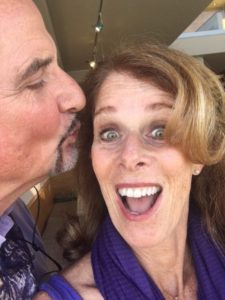 The Shelley Family
---
Lisa is the consummate realtor. Knowledgeable, clear-thinking, personable and persistent, Lisa guided us smoothly through the process of searching, negotiating and purchasing our dream home. Her attention to detail made closing escrow smooth and easy.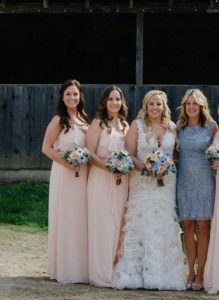 Sherri Aiken
---
Lisa spent one year with me, finding the house, that would become the right home for me. Spending time with her was enjoyable, as she was patient with me through the range of emotion that comes from making such an important decision. She was born and raised in Long Beach, loves it and knows it through and through. Being born in the time period when technology wasn't existent, she walked me through all the steps involved with those procedures. Her professionalism, sense of humor, attention to detail, and taking whatever time is needed to find the right fit, helped make for an informed and solid decision. Lisa cares about her investment in you, and the Long Beach community she so loves.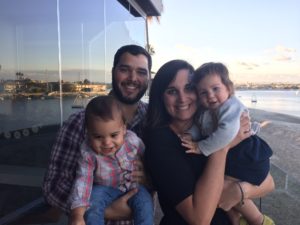 The Samari Family
---
As first time home buyers, there was so much we didn't know about the home buying process. We really felt that Lisa went above and beyond to guide us through this new territory. When we made our initial offers on homes, we were impressed with the relationships she built with the owner's realtor and helping to best represent our needs and desires, but also sharing with us her professional insights. We are so happy to be living in our first home with our two children and finally live our dream of being home owners- we owe this to Lisa.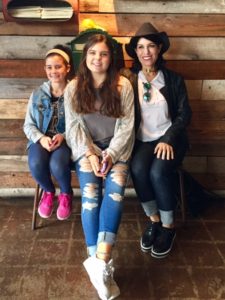 The Brotherston Family
---
Lisa did an outstanding job handling the purchase of our new lovely home. She was extremely professional, courteous and took the time to carefully hear the needs of my two daughters and me. Her attention to detail ensured the move from San Francisco to Los Angeles was smooth and that we had the perfect home waiting for us. We couldn't have asked for a better real estate agent.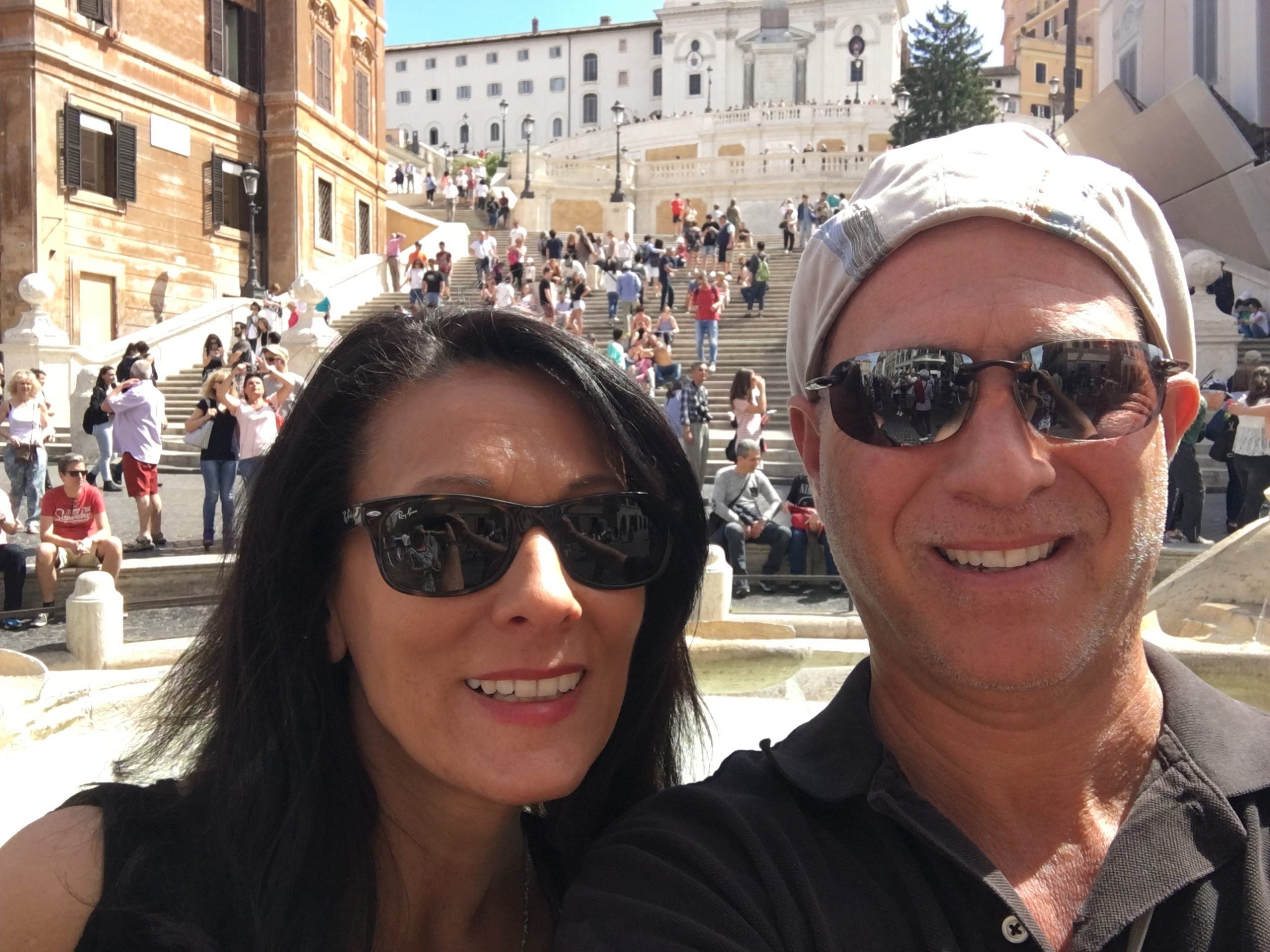 The Schettino Family
---
I wish there were more categories I could give 5 Star ratings to. Lisa Ginsburg: Professional, knowledgeable, calm under fire, and easy to work with. She helped us from start to finish, always immediately available, and always giving great advice. We had a few minor challenges during the close of escrow process, and Lisa kept me calm (when I didn't want to be!) and steered us in the right direction. And the cherry on top was Lisa helping us find a great new home in Belmont Heights. One last comment: Lisa not only is very good at her job, but a really great person, a great mother and wife. Always an extra benefit to do business with such a pleasant person!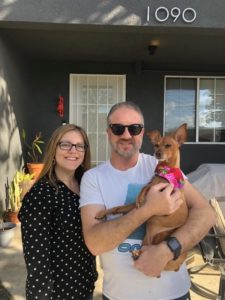 Ben & Penny
---
Lisa listened to us, understood what we wanted and needed in a home, and patiently helped present us with numerous options that all fit our criteria in unique ways. Her patience with us and the process annihilated our previous feelings of urgency and pressure as we visited home after home trying to find the one that spoke to us. We saw places we liked, loved, laughed at, or just didn't click with us for whatever reason. All the while, Lisa's calm, cool and relaxed personality made us feel so comfortable that we began to look forward to not only seeing homes on the next occasion, but also to simply spend that time with such a friendly, yet undeniably professional and knowledgeable person.

As much as buying a home carries its set of challenges, stresses and disappointments, we would do it all again in a heartbeat with Lisa. In fact, it's a little tiny bit sad that the process is over for us this time around. When we're ready to take our next step in home ownership, you can bet your house on it that we'll be working with her again.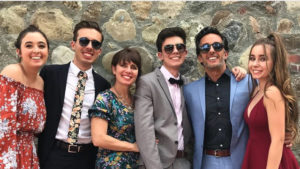 The Marshall Family
---
I have used many realtors in the past and none compare to the service our family received from Lisa Ginsberg.  She put in 100% effort to find our perfect home AND stay within our budget!  And the negotiation process….. wow!  She called to our attention things we would have never noticed or asked for at closing.  She's fair and honest and I feel like that made a difference working out details with the sellers agent.  All round top notch realtor!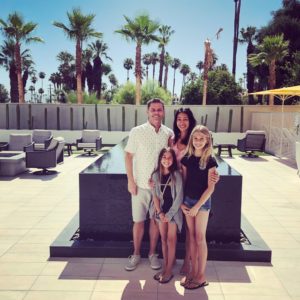 The Diliberto Family
---
Our experience as first time home buyers was a really great one!  Lisa showed us that not only is she really knowledgeable in the field, but is fully committed to making sure her clients have an enjoyable experience and are well educated in the process.  When we were ready to give up on the house hunting she would motivate us to go with her to go look at more.  We finally found the perfect house for us, but we were up against 9 other families who were also putting in an offer.  We didn't think we had a chance.  But Lisa always had a positive attitude and pretty much held our hands the whole way through.  Needless to say, we are now proud homeowners of our dream home, and are in awe of how smoothly that whole process went.  We feel very lucky and and grateful to have had Lisa on our side.  We really couldn't have done it without her.  Thank-you so much for everything you have done for us